Leadership Principles that I believe in
Lead with empathy
I consistenly score high on team and relationships. I'm a bridge-builder and stabilizing force within Org's with good skills in finding common ground and moving people and teams forward.
Listen more, talk a little less
People usually know the right answer to the problems they come to me with. Listening and asking questions is a far more empowering way to move forward than dictating solutions.
Play the long game
When influencing for change or addressing conflict, having to be "right" all the time can be shortsighted. I work to seek common ground and develop strong relationships that are mutually benefitial over time, rather than the quick and potentially damaging "win".
Invest in people
Good teams are built on trust and having each-others back. I work hard to create clear paths of growth progression, whether to close gaps of expectations or to get ready for the next level. This isn't easy, but it IS rewarding.
Article I wrote on managing one's career growth
Let your team shine
I ensure my teams are visible and "known" within and outside the Company. We host monthly UX Open houses to share and advocate for our work as well as frequent design workshops to bring leaders together. Really good things come from this.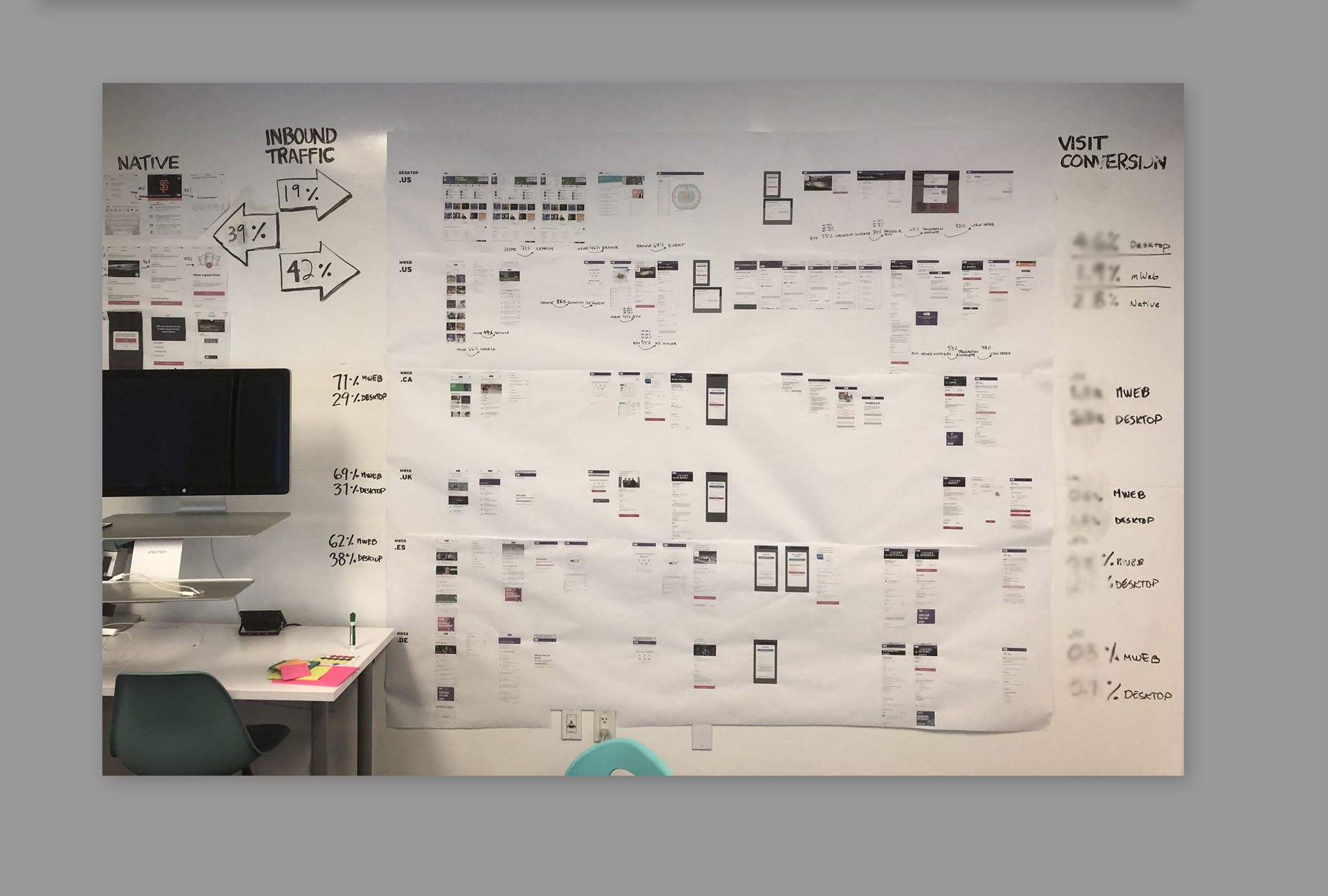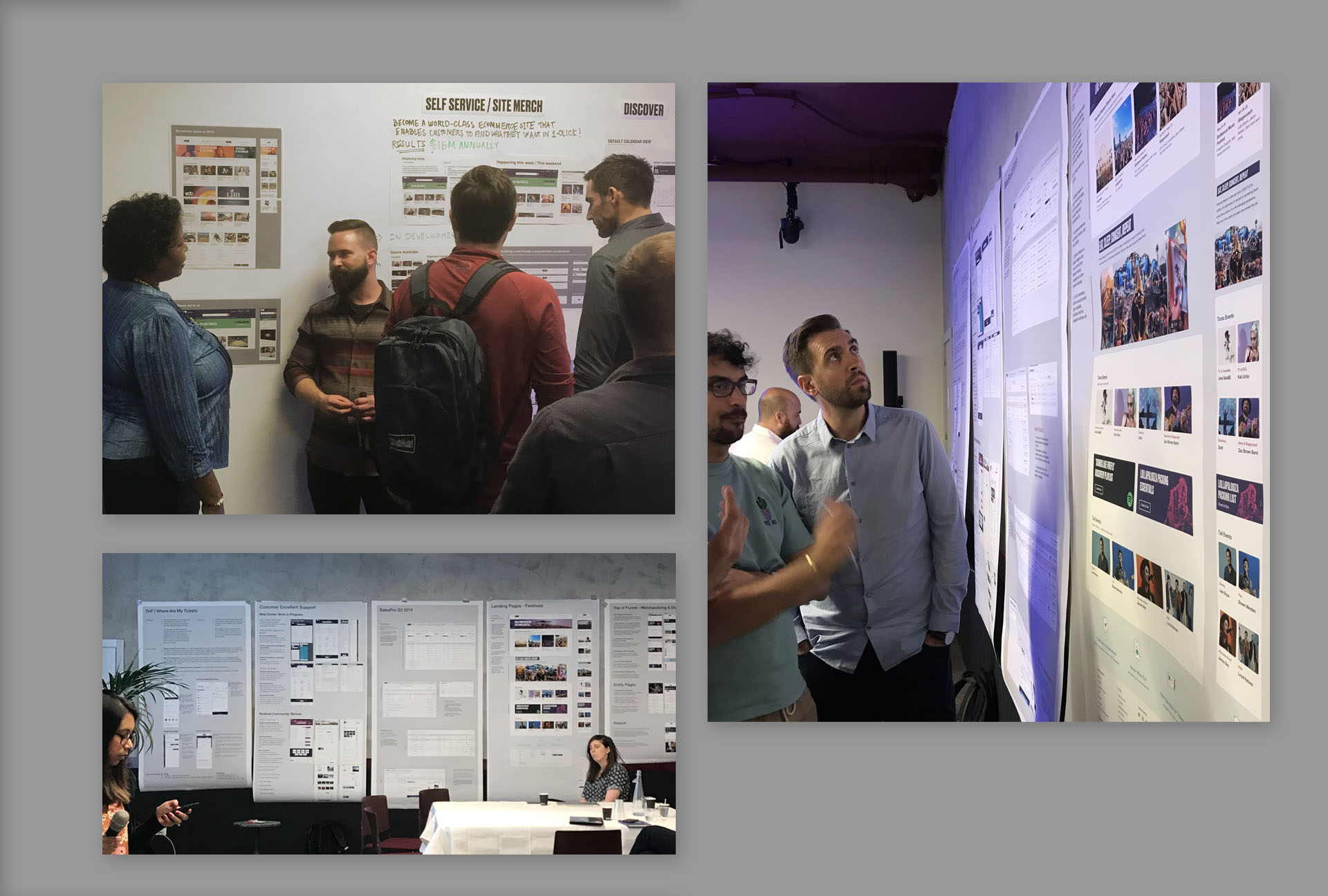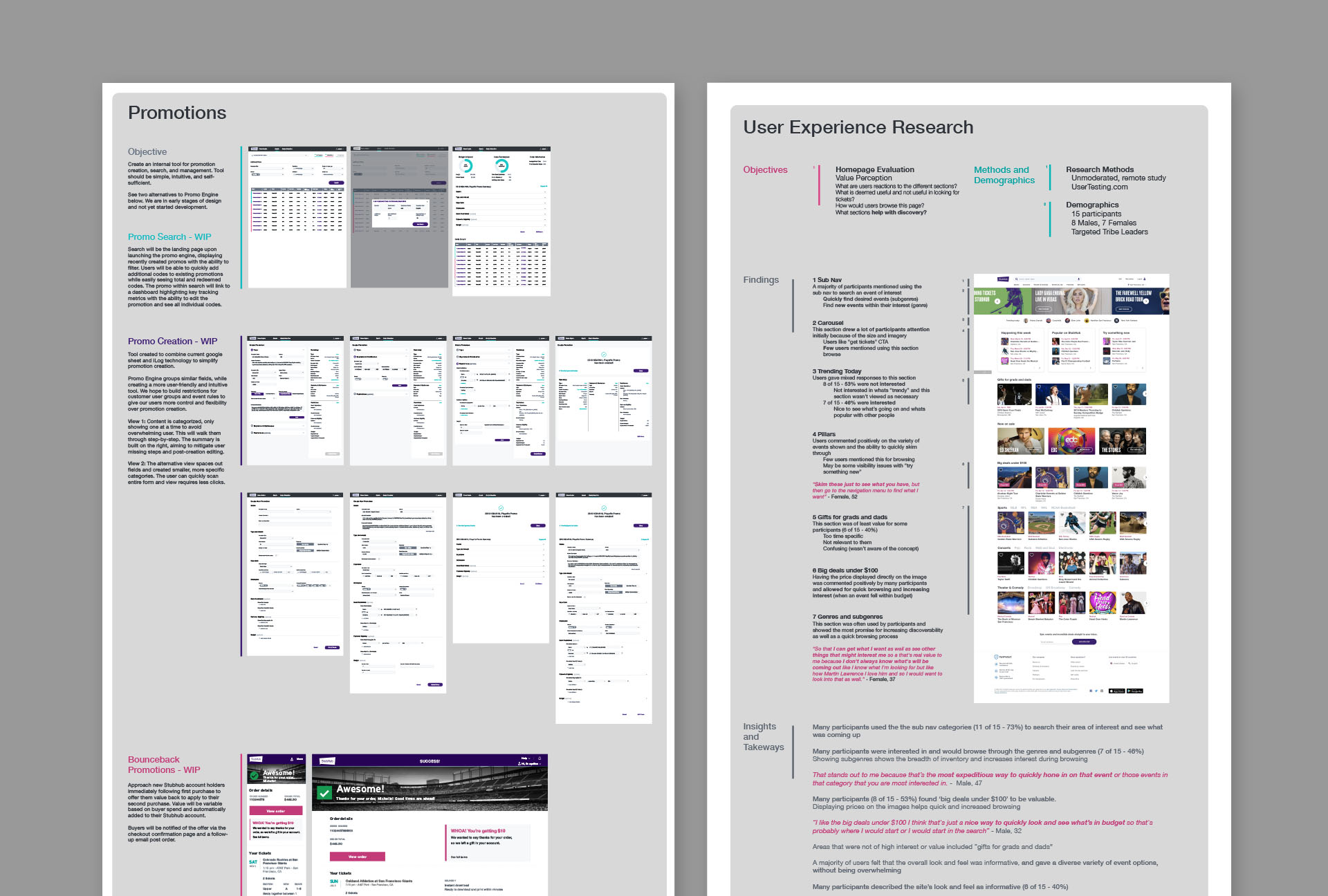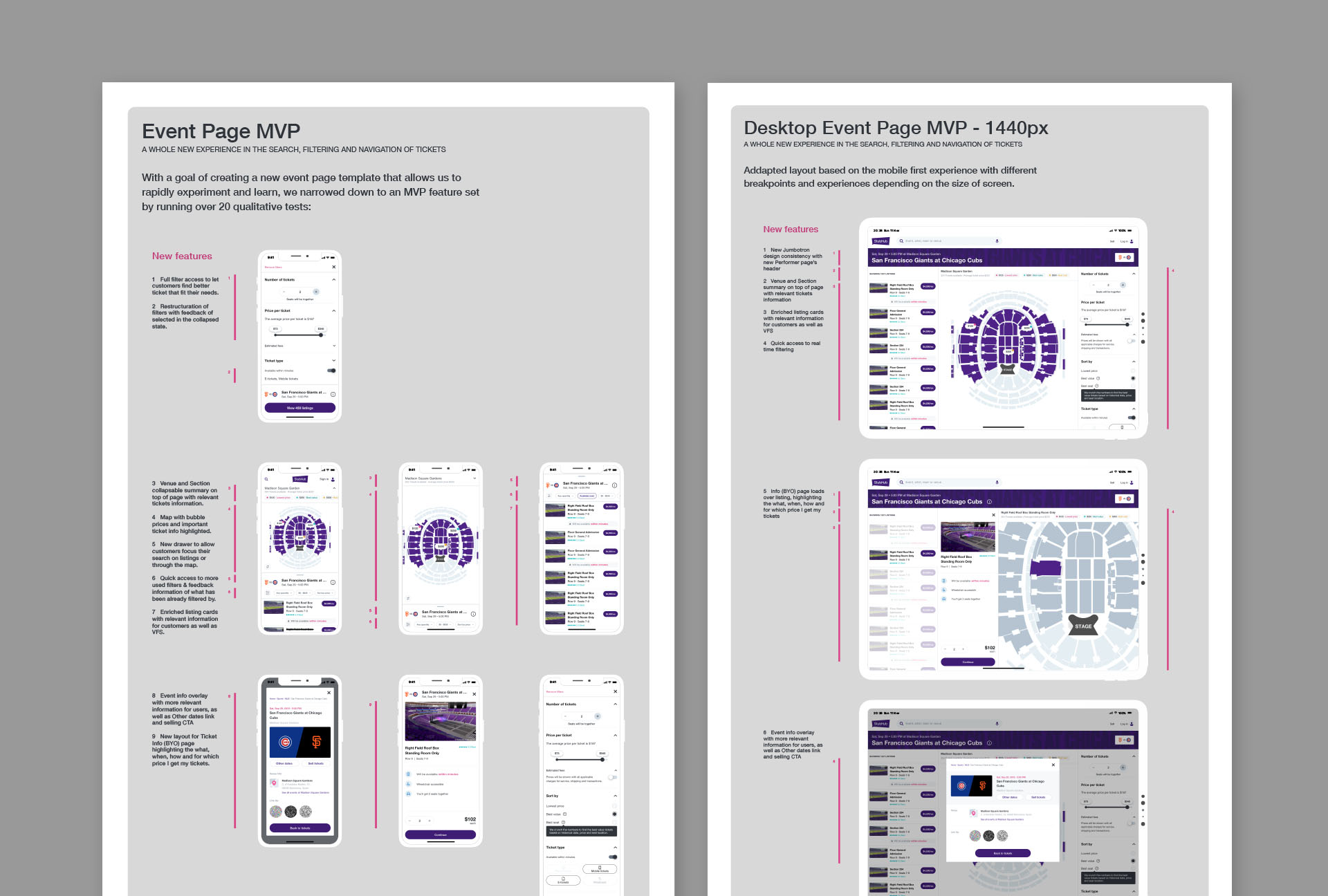 Empower the right people to make the right decisions
Small & Balanced Teams
Agility and speed are paramount. A small and contained team can move mountains when distractions and the "noise" is removed.
Autonomy and Empowerment
Clear ownership is key to encourage swift and decisive moves. A team that feels this won't ask their manager for time-costly permission to do what they know is right.
Clear Definition of Success
When small teams feel that they own their own outcomes, amazing things happen. Clear KPI's and OKR's ensure a path to measure progress.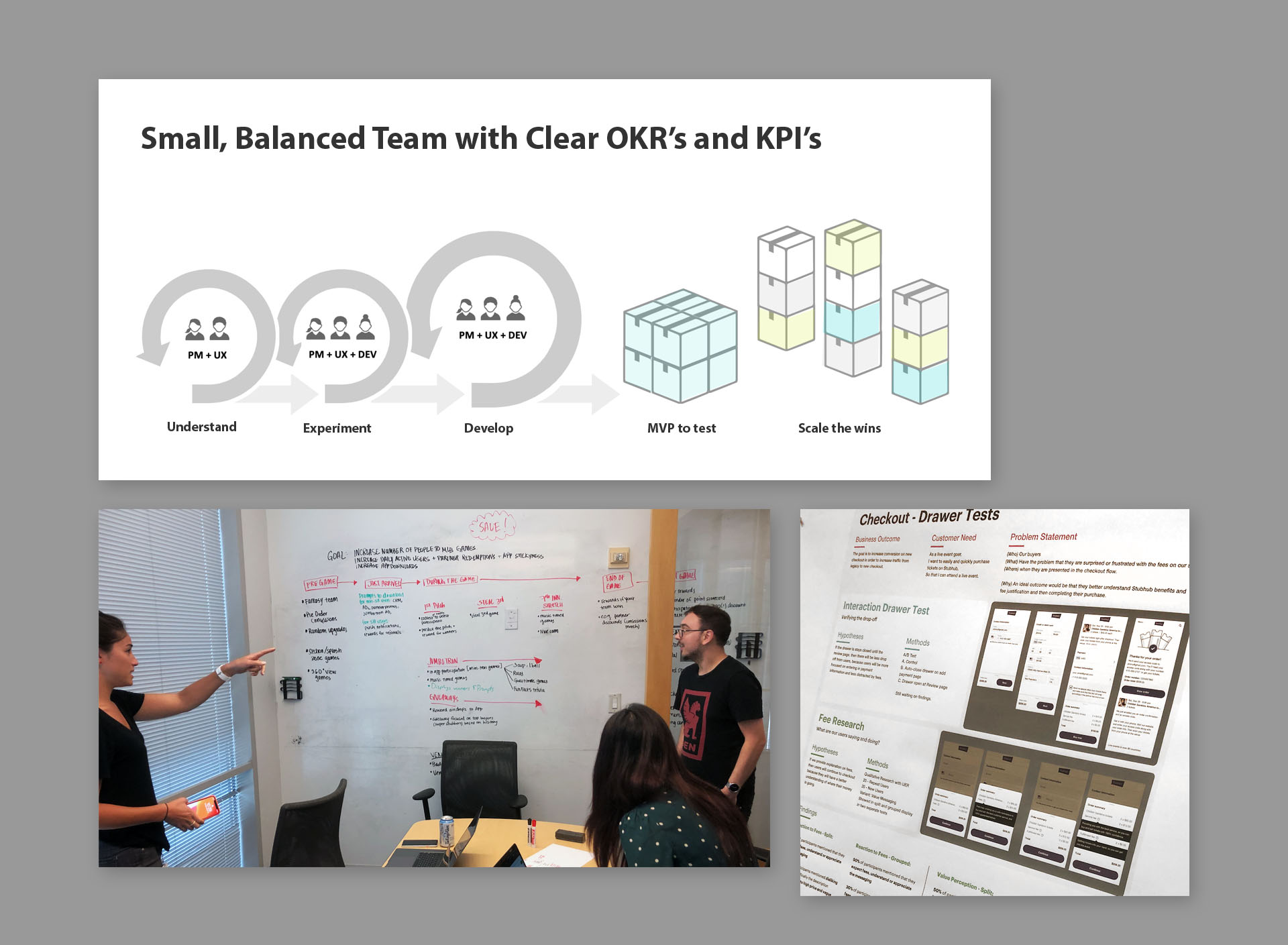 Rapid experimentation leads to profitable innovation
Testing Value of Ideas
Test value of ideas by turning hypothesis into facts, and assumptions into validated conditions. Distill the many ideas into fewer, high-value targets to pursue.
Pursuing Value Quickly
Prioritize the good ideas with quantifiable proof over subjective affinity.
Continuous ideation and improvement
Systemic application of Lean methodology to ideate, experiment and monetize.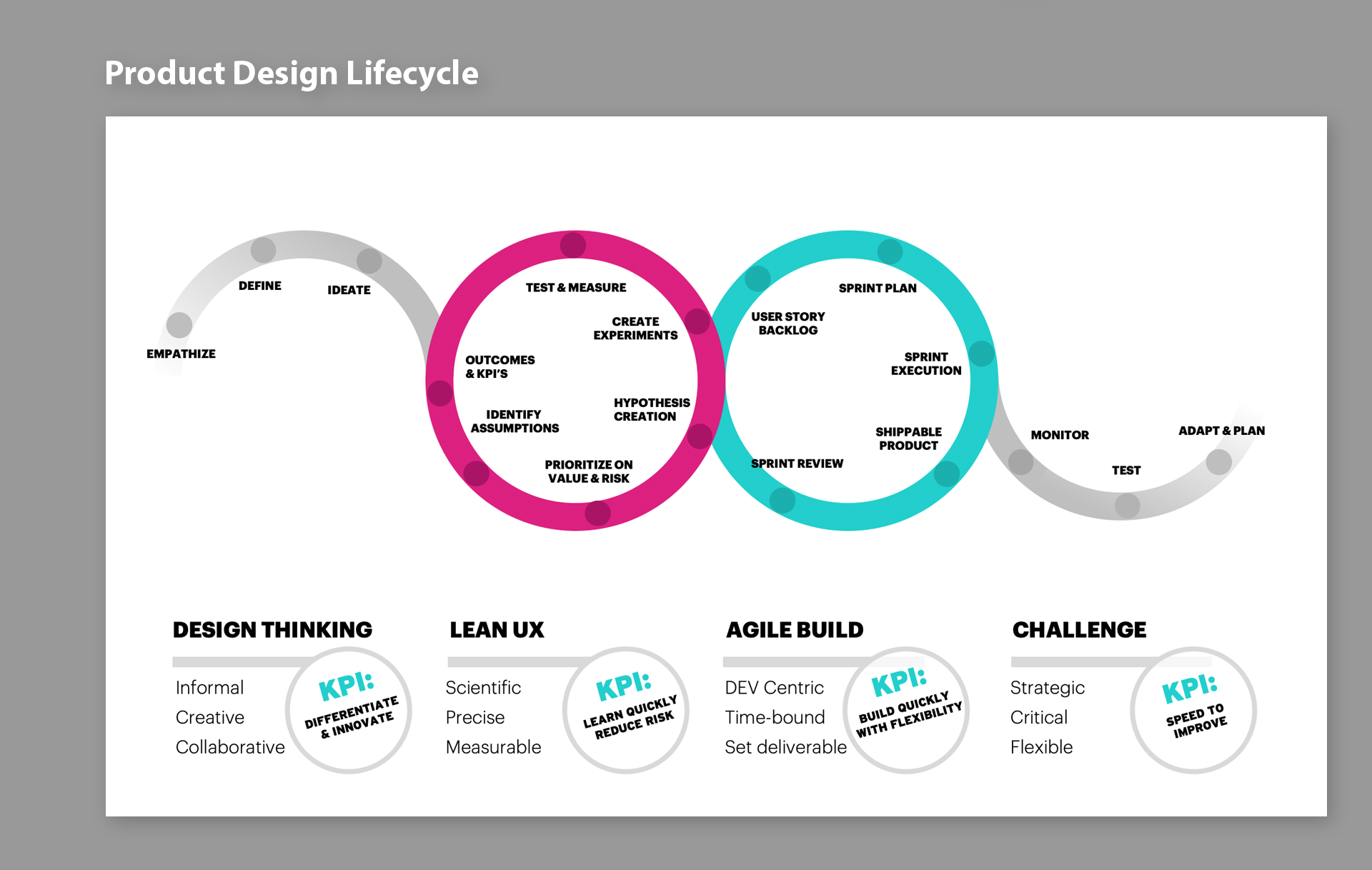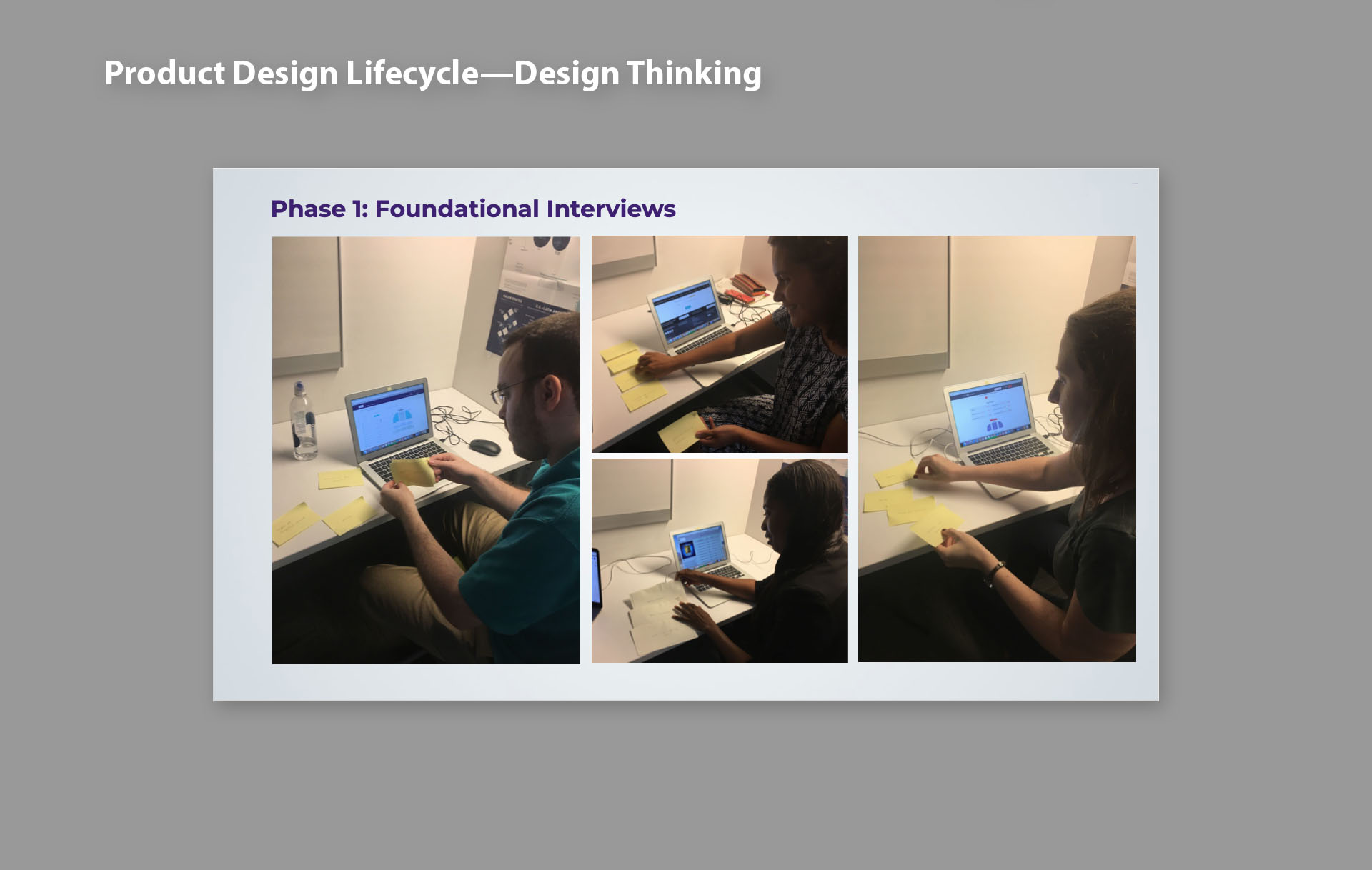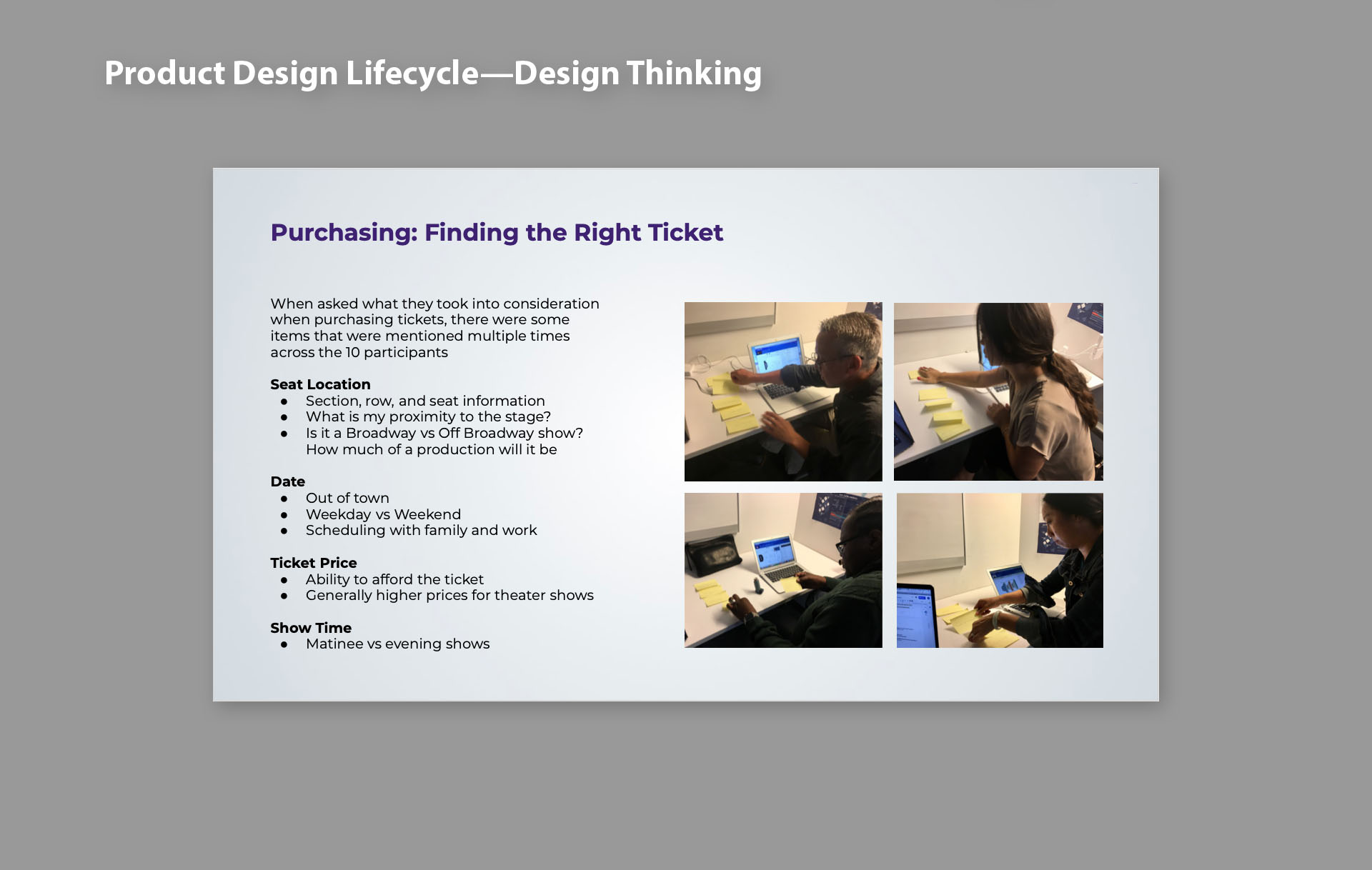 Systems and processes to create quality, efficiency and scale
Design Standards built by and for the teams that use them
Design standards should be definitive yet flexible. The design teams leverage them for efficiency, and add to them when needed.
Teams debate and harmonize designs in the moment
I ask teams to take ownership of the user experience and work together to arrive at the right solutions. We then meet weekly to review decisions ahead of adding to Standards Guidelines.
Guidelines takes away subjective affinity
When we have defendible guidelines, it's never personal or subjective. We can have productive conversations with stakeholders and partners based on objective success-criteria.